Feel The Vibe
Come find your holiday rhythm
Now that we have your blood flowing…
On the map, JAMAICA is a dot in the Caribbean Sea. But its impact on the world's culture is the size of a continent. Contained in a mere 4,244 square miles, is a cultural giant that continues to leave an indelible footprint on the world's food, music, sport, and literature. Everyone you will meet in JAMAICA carries outsized pride and outsized swagger. That's why there is no such thing as an average visit to JAMAICA. We're the mightiest country in the world. We don't do anything small. We work hard, and when we party, we go hard. When our runners sprint, they are the fastest in the world. Our waves and adventures are more exciting. What you'll remember more than anything else, is our people. Our outsized soulfulness, hospitality, big-heartedness, diversity, creativity, resourcefulness, resilience and optimism will stay with you.
Jamaica's culture is known and loved the world over for its vibrancy and diversity. Come experience the intangible feeling that sets Jamaica apart. There's a vibe, a combination of rhythm and energy, passion and beauty that makes a visit to Jamaica unique and unforgettable.
Then Jamaica is the right place for you! The only way to vacation in Jamaica is to spend some time in their fabulous resorts. With top areas such as: Negril, Port Antonio and Ocho Rios it's hard to choose between them.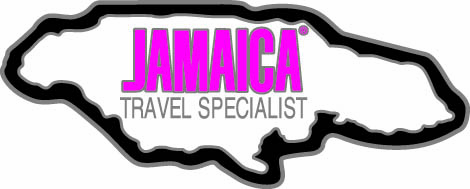 Enjoy this video from our wonderful friends in Jamaica!
[contact-form-7 id="5625″ title="I need some more information on this!"]